Industry 4.0
Warehouse Management System (WMS)
Take advantage of WMS software to organize the work of a warehouse and ensure efficient distribution of the goods across your internal and external customers.
Implement a custom WMS solution in your facility:
Custom implementation based on a reliable WMS engine.
A dedicated project team of developers, engineers and PMs.
10-year experience in building complex software solutions.
Contact Sales
"*" indicates required fields
VirtusLab WMS Engine
Ensure prompt availability of raw materials and products, minimise unnecessary storage and streamline warehouse processes. We create a custom WMS solution according to your business model using our tailored engine.
Traceability
Use unique product and raw material codes to track the flow of products. In the event of a claim, you easily find where the raw material, used to produce a particular production unit, came from.
Inventory history
Store information on product inventories, look at a graph of how they have changed over time in each warehouse, and get alerts when minimum inventories are reached.
Flow of goods
Receive goods into the warehouse using barcode readers, record information about issued goods, move goods between warehouses.
Barcodes
Use barcode scanners to monitor products in the production process, i.e., selecting products during receiving, transporting, or loading raw materials.
This is only a fraction of what our WMS engine is capable of. It works smoothly, it's flexible and ready to adjust to your operational model. Contact us to talk about your business needs. Together we'll optimize your existing processes with our software engineering competence.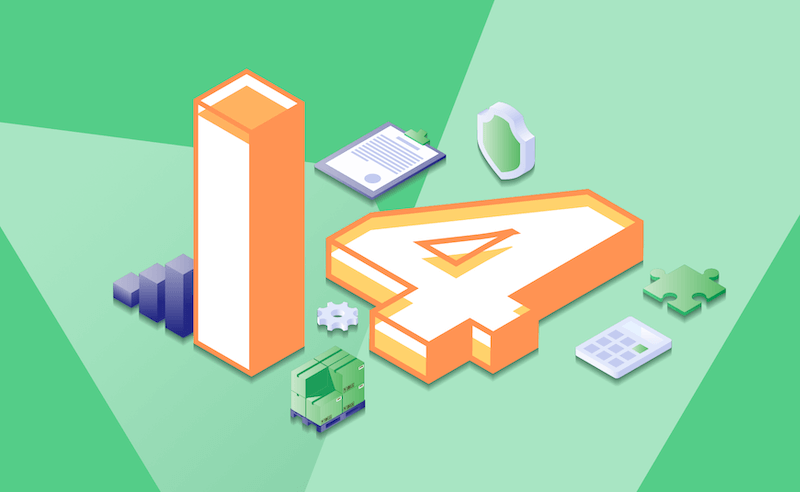 It's our responsibility
Our planet
…because earth doesn't have a twin
Optimising manufacturing and logistic processes allows people to live better in a cleaner environment — when done correctly.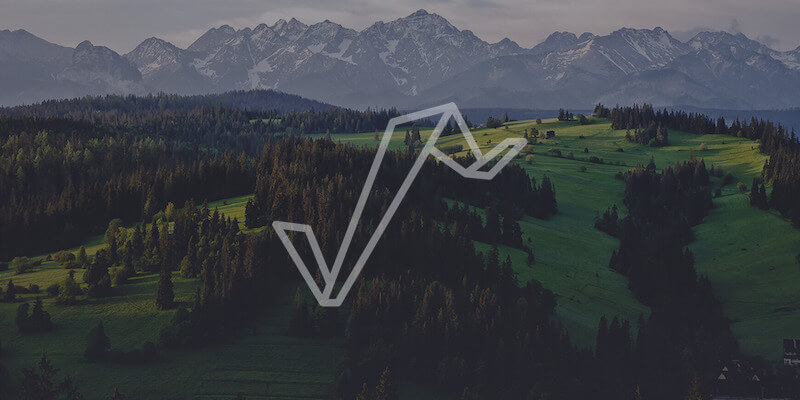 Achieve more while lowering costs
VirtusLab helps manufacturing companies achieve more at lower cost and unburden the environment. We build long-term business relationships with our customers based on a profound partnership, its people as foundation.
Turn data into desicions
Our vision is to implement an innovative manufacturing management system in close cooperation with our customers. Use  a digital twin that turns a stream of data into actionable insights. At the same time we help you automate repetitive activities and processes.
Tap into our experience
Take advantage of VirtusLab's experience of creating custom manufacturing software that speeds up implementation. We tailor software to your needs, omit bottlenecks and optimise your manufacturing processes.
Your partner in a world powered by software
VirtusLab helps customers achieve more, but faster.
Flexible & affordable IT-Consulting & Software Engineering in IIoT & I4
Increased efficiency with a digital twin simulating your processes
Tangible benefits in manufacturing, transportation, energy, and more