retail | data automation
Maximise your markdown strategy with automated solution
To ensure that their products leave the shelves before new stock arrives, our global retail client offers seasonal and end-of-line deals with a pricing strategy that reduces prices within a specific time frame. However, they faced challenges with overloaded teams and product waste caused by inefficient markdown strategies.
Top outcomes
Better quality data through a sustainable data platform.
More accurate application of the pricing strategy.
Download to learn more
The challenge
The client's data scientists recognized that they required assistance overseeing the project from beginning to end. They further realized that developing a production data platform necessitated different skills than exploring data. It required a robust and easily expandable data platform.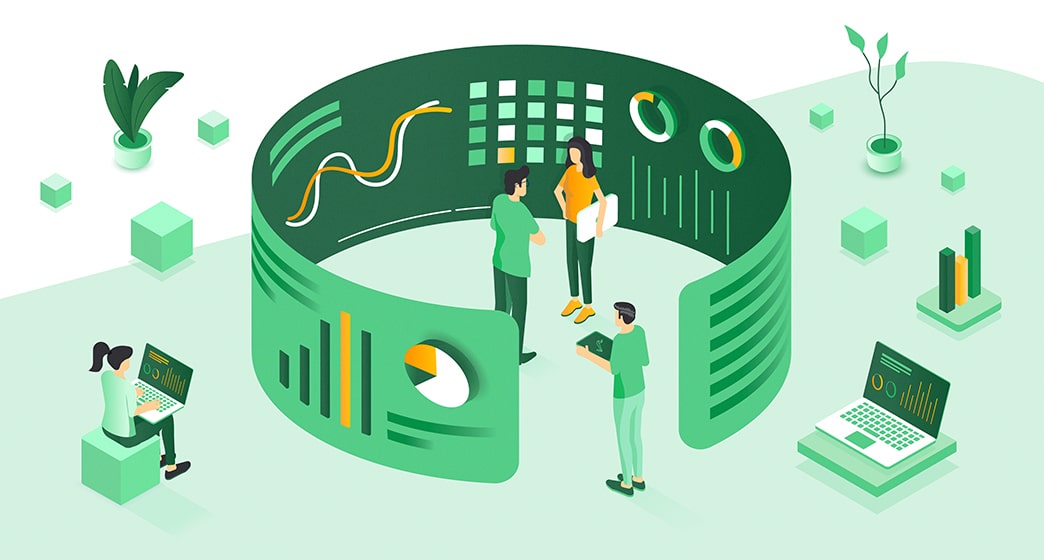 Advisory services
Make smarter technological choices, discover new efficiencies, and create and maintain advantages.
Team extension
More work than people? Hire our development experts to strengthen your in-house team.
Dedicated teams
More projects than teams? Hire one of our dedicated, autonomous engineering teams.
Complete solution delivery
Your entire project managed and delivered? We'll do that for you, supported by the full range of our qualifications.