Industry 4.0
Advanced Planning and Scheduling (APS)
Take advantage of APS software and optimally allocate materials to fit capacity in your complex production processes.
Implement a custom APS solution in your facility:
Custom implementation based on reliable APS engine.
A dedicated project team of developers, engineers and PMs.
10-year experience in building complex software solutions.
Contact Sales
"*" indicates required fields
VirtusLab APS Engine
Reduce the response time to events forcing a change in the production plan such as priority orders, delays, machine breakdowns, etc. We create the APS solution according to your business model using our tailored engine.
Manufacturing cells optimization
Rapidly response to changes in production processes (e.g., machine breakdowns, unplanned downtime, shortage of materials, etc.)
Sequence optimization
Adjust the order of tasks in queues on the fly (the recalculation of an optimized plan proposal are triggered in preset, as short as possible time periods). As a result, the system will propose optimised changes to the production and logistics task plan in the form of notifications.
Reduction of energy consumption
The technology we have developed improves process efficiency, contributes to savings in the energy required to produce a given production batch, and will also optimise storage space.
This is only a fraction of what our APS engine is capable of. It works smoothly, it's flexible and ready to adjust to your operational model. Contact us to talk about your business needs. Together we'll optimize your existing processes with our software engineering competence.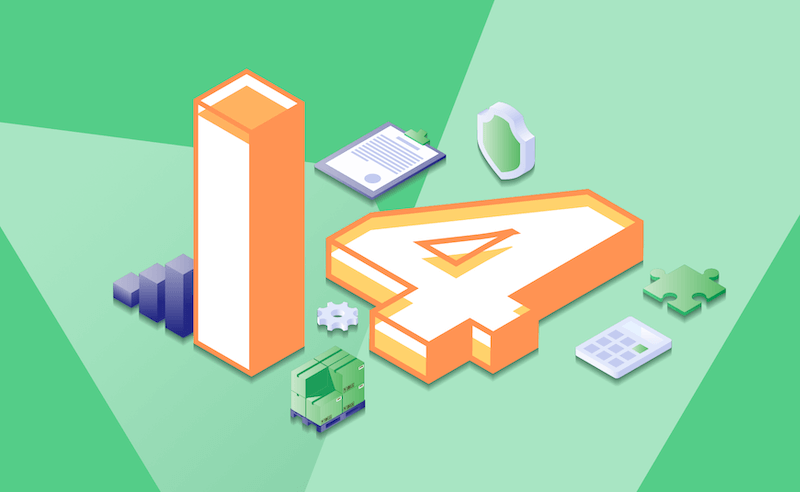 It's our responsibility
Our planet
…because earth doesn't have a twin
Optimising manufacturing and logistic processes allows people to live better in a cleaner environment — when done correctly.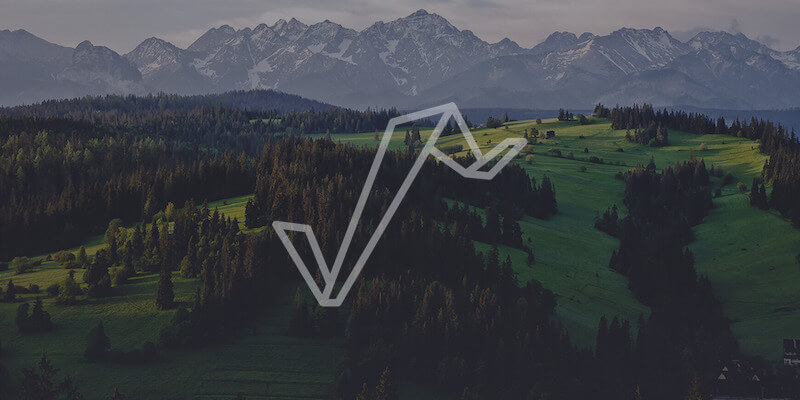 Achieve more while lowering costs
VirtusLab helps manufacturing companies achieve more at lower cost and unburden the environment. We build long-term business relationships with our customers based on a profound partnership, its people as foundation.
Turn data into desicions
Our vision is to implement an innovative manufacturing management system in close cooperation with our customers. Use a digital twin that turns a stream of data into actionable insights. At the same time we help you automate repetitive activities and processes.
Tap into our experience
Take advantage of VirtusLab's experience of creating custom manufacturing software that speeds up implementation. We tailor software to your needs, omit bottlenecks and optimise your manufacturing processes.
Your partner in a world powered by software
VirtusLab helps customers achieve more, but faster.
Flexible & affordable IT-Consulting & Software Engineering in IIoT & I4
Increased efficiency with a digital twin simulating your processes
Tangible benefits in manufacturing, transportation, energy, and more